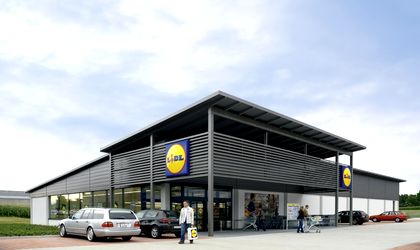 British property fund manager and investor First Property Group plc (AIM: FPO), announced This Wednesday that it has acquired a portfolio of nine local Lidl supermarkets in Romania at a cost of EUR 10.5 million together with several other investors. The net operating income being generated by the properties is currently EUR 1.16 million per year, meaning a yield on purchase costs of around 11 percent per year, says First Property Group. The weighted average unexpired lease term of the portfolio of properties exceeds seven years, according to company data.
The investment was part funded by equity of approximately EUR 4 million, of which the group invested EUR 1 million, "pari passu with other investors. The remaining equity was invested by a family office and other third parties".
The forecast annual pre-tax profit from the investment is estimated at approximately EUR720,000 per year, of which the group's share would be of about EUR180,000 per year, equating to an annual pre-tax rate of return on equity of around 18 percent.
The group will, in addition, earn management fees of some EUR €100,000 up-front and EUR 125,000 per year, according to a company press release.
"The balance of the funding required, of EUR 6.5 million, was provided by the group as a bridging loan with a view to this being refinanced by a bank in the next few months. Terms for the refinancing of the group's bridging loan have been agreed with a bank and the bank loan is currently being documented. The bridging loan by the Group was made on terms broadly equivalent to those agreed with the bank, including an interest rate of 4.95 percent per annum," according to company representatives.
First Property Group plc is a property fund manager and investor with operations in the United Kingdom and Central Europe. The group's cash position following this investment amounts to just over GBP 8.5 million. This will rise to over GBP 13 million once its bridging loan has been repaid.
Simona Bazavan