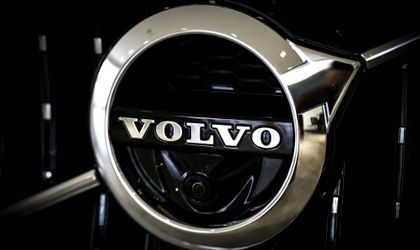 Volvo announced that it will start using cameras inside its cars to monitor driver behaviour and intervene if they seem drunk or distracted. According to The Verge, this system will be rolled out on all Volvo cars by early 2020.
This is a bold move by Volvo, but it may raise concerns among privacy advocates. The cameras will monitor eye movements to establish whether the driver is drunk or distracted. If the driver shows certain signs of not being in full control, a representative from Volvo's on-call assistance centers will call them to check in. If they don't respond, the car will slow down or even stop.
Volvo also recently announced that it would limit the top speed on all of its vehicles to 180 km/h in order to reduce accidents and traffic-related deaths. These policies are part of its Vision 2020 goal, which aims for nobody to be killed or seriously injured in a Volvo Vehicle by 2020.
A somewhat similar feature already exists in Cadillac cars, with the Super Cruise system tracking driver eye movements and using alerts to ensure the driver doesn't get distracted.
"With the cameras, Volvo aims to collect data only in the ambition to make its cars safer and only the data that is required for the systems," a spokesperson said in an email. "The cameras will not record video and no data will be gathered without the user's consent. Exact technical setup is yet to be determined," said Volvo in a statement.