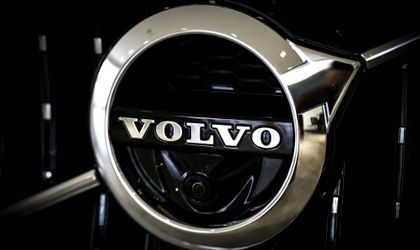 As the global leader in car safety, Volvo has announced that all of its cars will have their top speed limited to 180 km/h starting in 2020, according to automotiveworld.com.
The Swedish carmaker's Vision 2020, one of the most ambitious safety visions in the automotive industry, aims for no one to be killed or seriously injured in a new Volvo by 2020.
However, Volvo says that it is aware that the speed-limiting technology alone will not be enough to prevent all speeding-related accidents, so it's also going to focus on driver behavior to implement its plan.
"Volvo is a leader in safety: we always have been and we always will be," said Håkan Samuelsson, president and chief executive. "Because of our research we know where the problem areas are when it comes to ending serious injuries and fatalities in our cars. And while a speed limitation is not a cure-all, it's worth doing if we can even save one life."
The company is also looking at a combination of smart speed control and geofencing tech, which could automatically limit speeds around schools and hospitals.
Aside from speeding, Volvo has identified two other problem areas that lead to deaths or serious injuries – intoxication with drugs or alcohol and distraction caused by mobile phones.
Volvo Cars will present ideas to tackle the problem areas of intoxication and distraction at a special safety event in Gothenburg, Sweden on March 20.