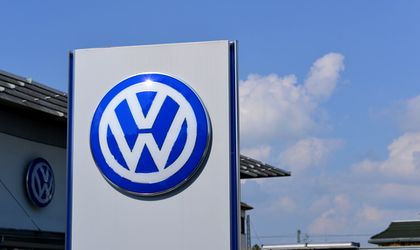 Although Volkswagen has already been hit with billions of dollars in penalties in the US for their emissions-cheating scheme that continues to unfold, the company had remained mostly unpunished in Europe until now, the New York Times reports.
On Wednesday, however, German prosecutor finally announced a fine of EUR 1 billion for VW for failing to properly supervise the employees who devised and deployed illegal software in diesel models. This is one of the largest ever penalties imposed on a company in postwar Germany.
The fine is based partly on estimations about the amount of money VW saved through the scheme. In the US, the company has already paid roughly USD 26 billion to settle criminal charges and civil suits, and the figure may continue to grow, although the vast majority of the vehicles at issue are in Europe.
Herbert Diess, Volkswagen's CEO, said: "We are working intensively to deal with our past. Further steps are necessary to restore trust in our company and the auto industry piece by piece."
VW has admitted installing software in 11 million diesel vehicles, which caused pollution controls to operate properly only when an engine's computer determined that the car was undergoing a test.