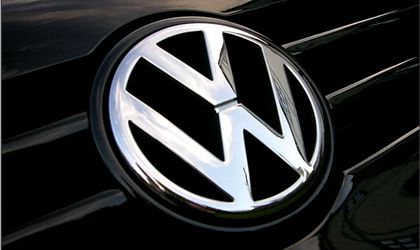 Volkswagen has announced that it was planning to invest USD 800 million to build a new electric vehicle at its plant in Chattanooga, Tennessee, according to Reuters.
The company made the announcement at the Detroit Auto Show, saying that it would add 1,000 jobs at the plant and that production of the new electric vehicle would begin in 2022.
CEO Herbert Diess said the company was also considering building luxury Audi cars in the US, but that the decision had not yet been made.
The investment "is a signal to the government that we are really committed to the United States," said Diess, after president Donald Trump had pressured German automakers to increase their investments in the country.
VW will use a modular electric toolkit chassis (MEB) in Chattanooga. VW designed MEB to be the basic building block for its EVs and it is intended to consolidate all of the vehicle's electronic controls and reduce the number of microprocessors.
Volkswagen is building the first dedicated EV production facility in Zwickau, Germany, starting MEB production by the end of 2019.
The company will add EV production at facilities in Anting and Foshan, in China, in 2020, and in the German cities of Emden and Hanover by 2022.
The VW Group wants to commit almost USD 50 billion until 2023 towards the development and production of electric vehicles and digital services. VW wants to sell 150,000 EVs by 2020 worldwide, and target 1 million by 2025.