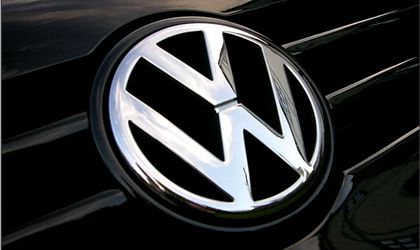 Volkwagen says it will invest EUR 3.5 billion by 2025 to build digital businesses and products, Reuters reports. Plans include a cloud computing-based platform to connect vehicles and customers, which could lead to offering services such as car sharing.
The company said on Thursday it was working on a new software operating system that will be called "vw.OS", which it will introduce in VW electric cars starting in 2020. The new vehicles will have a completely new electronic architecture that will facilitate autonomous driving, said the German automaker.
The electric cars will connect their various sensors using the new proprietary software, instead of having over 70 different sensors that operate independently in each vehicle. This way, information gathered by a parking sensor could be linked to steering, brakes and maps, allowing a car to park itself in a free space.
VW also said it would launch a car-sharing business called "We Share" in Berlin, using a 2,000 electric car fleet. The service is expected to launch in the second quarter of 2019 and VW aims to expand it to core European markets as well as cities in the US and Canada.