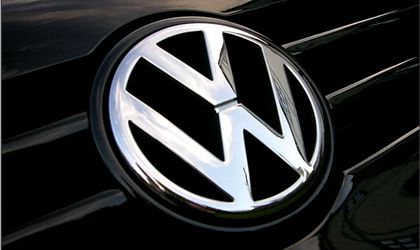 Volkswagen sold a record 6.24 million VW-branded vehicles last year, despite delivery issues caused by new anti-pollution rules, Reuters reports. However, the company expects to face significant challenges in 2019.
The automaker has been trying to boost sales and cut costs to fund an ambitious shift to electric and autonomous cars, while still recovering from the 2015 emissions cheating scandal and facing stricter European environmental rules.
The entire global auto industry is facing uncertainty due to the trade tensions between the United States and China.
"2019 will once again be a year of enormous challenges for the brand, aside from volume growth we will focus even more on our profitability," Chief Operating Officer Ralf Brandstaetter said.
VW brand sales rose 0.2 percent last year thanks to growth in South America, the United States and Europe, compensating for a decline in China and difficulties registering cars following the introduction of Worldwide Harmonised Light Vehicle Test (WTLP) emissions standards.
Numbers do not include other brands owned by Volkswagen – Audi, Porsche, Skoda, Bentley, Bugatti, Lamborghini and Seat.
The company also sold around 50,000 electric and hybrid cars, a 13 percent increase compared with 2017.