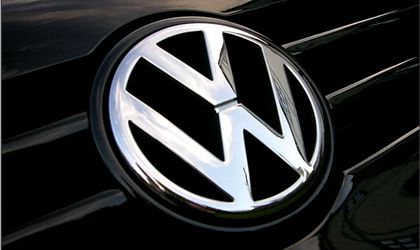 Volkswagen has announced that it plans to build 10 million electric cars based on its new modular MEB (modular electrification kit) platform, targeting the launch of global mass production towards the end of 2022, CNBC reports.
VW said it would build 27 models for four of the group's brands, starting with the Volkswagen ID model, which will start rolling off the company's production line late next year.
The group unveiled an ambitious plan to become a world leader in green transport after the diesel emissions scandal that broke three years ago. Plans include a EUR 6 billion investment in e-car production. BMW and Daimler also plan to ramp up e-car output in the coming years.