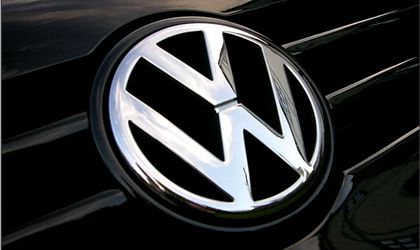 Volkswagen's CEO says that the company may start producing its own solid state battery cells in Europe, with possible serial production from 2024 or 2025, Reuters reports.
"We must not make ourselves dependent on a few Asian manufacturers in the long term," said Herbert Diess, adding that advances in ceramic separators have raised the viability of mass production of solid state batteries, which are a key element as the automotive industry shifts to electric mobility.
Diess said that the battery factory would probably be in Europe, maybe even in Germany under the right conditions.