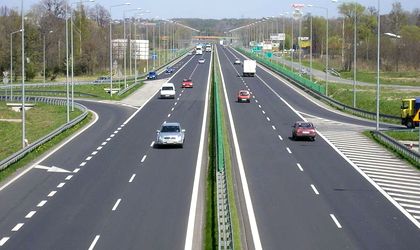 Road transport of passengers increased in the first half of this year by 13.8 percent compared to the same period of last year, while air transport had a 7.5 percent growth, according to data from the National Institute of Statistics (INS).
The number of passengers who travelled by plane in the first six months of 2018 was 9.94 million, of which 86.6 percent travelled internationally.
On the other hand, rail transport had a 2.7 percent decrease in terms of the number of passengers it carried. Inner waterways had a decrease of 23.4 percent, with a total of 49,000 passengers.
As for local public transport, of all the passengers transported, 58 percent travelled by buses and mini-buses.