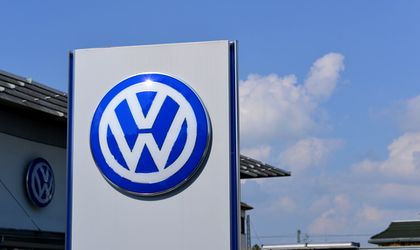 Volkswagen intends to sell its own electric cars for less than EUR 20,000 and protect German jobs by converting three factories to make these cars that would directly compete with Tesla's models, according to sources cited by Reuters.
The VW supervisory board is due to discuss plans for the electric car, known as "MEB entry", at a meeting on November 16. VW plans a production volume of 200,000 vehicles.
Another vehicle, called I.D. Aero, would be built in a plan currently making the VW Passat.
The company declined to comment on the plans, but it is also expected to discuss far-reaching deals with battery cell manufacturer SK Innovation and rival Ford, the sources said.
After the diesel emissions scandal left VW and other carmakers struggling to adapt to new, stringent rules, and as cities start to reveal plans to ban diesel vehicles, the carmaker may shift from being Europe's largest combustion engine vehicles maker to a mass producer of electric cars.
The German automotive industry employs 600,000 people, whose jobs will have to be adapted to the new electric car wave.
EU lawmakers have agreed to seek a 35 percent cut in car emissions by 2030 after a U.N. report called for dramatic steps to slow global warming.
VW CEO Herbert Diess said that in order to cut average fleet emissions of carbon dioxide in Europe by 30 percent by 2030, VW needs to raise its share of fully electric vehicles to 30 percent of new car sales.