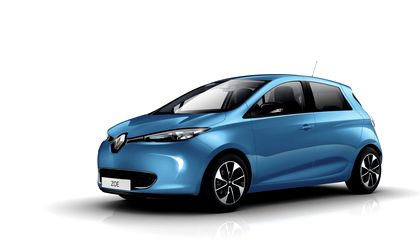 French car maker Renault is set to double the production of its full-electric Zoe model at its factory near Paris.
The move is part of an EUR 1 billion investment push of Renault in the electric vehicles segment. The company will launch a new version of Zoe next year.
Last year about 30,000 Zoes were produced at the Flins plant, with a total of 100,000 made since the model's debut. Renault officials want to increase the rate of production to about 440 per workday from about 220 per day, according to Autonews.com.
Last month, Renault committed more than EUR 1 billion to accelerate EV production in France, including the new Zoe capacity in Flins, the new vehicles on alliance platforms in Douai, tripling motor capacity in Cleon, and investing at the Maubeuge plant for the next-generation Kangoo vans, including an electric version.