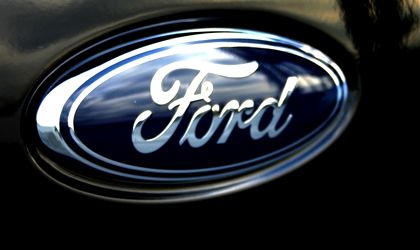 Ford Motor Co. will roll out four plug-in hybrids and two battery-powered models in order to boost sales and comply with tightening emissions rules, according to Bloomberg.
The U.S. carmaker announced on Wednesday it will offer a new compact Puma, part of a revamped SUV lineup that includes the Explorer and an overhauled version of the Kuga. The Puma, to be built at Ford's Craiova plant in Romania, will be available with a mild-hybrid variant.
"Ford in Europe isn't going anywhere but forward," Ford of Europe Chairman Steven Armstrong told reporters Tuesday in Amsterdam. "This is Ford re-engineering itself for an exciting connected future and making electrification relevant to millions."
The Puma will be available to purchase by the end of 2019 and will be produced in exceptional quality conditions at the Ford plant in Craiova, according to Ford representatives.