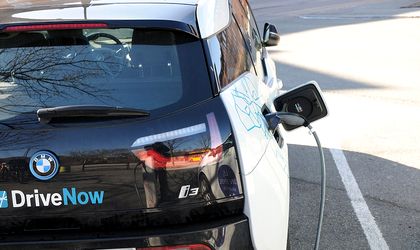 Jaguar Land Rover (JLR) and BMW have announced that they would work together on electric car technologies including engines, transmissions and power electronics, the BBC reports.
Both companies have been struggling to remain profitable due to lower car sales and higher costs, together with the pressures to invest in future technologies and low emission vehicles.
BMW has been working on an electric engine, transmission and power electronics under one drivetrain called Gen 5. A joint team from BMW and JLR will continue to work on Gen 5 in Munich, which will be followed by each company producing its own electric drivetrains.
The tie-up is not the first of its kind on the market, as carmakers are agreeing to share electric car development due to the high costs of such technologies. Volkswagen and Ford are also working together on new electric cars and Fiat Chrysler and Renault are considering a collaboration as well.