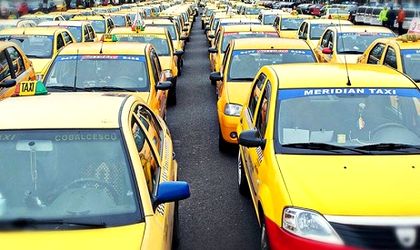 The Romanian government has withdrawn the draft law for taxi services from public debate procedures.
If passed, the law would have established that only transport services with dispatches could legally transport people and also that drivers of unauthorized taxi or ride-sharing services could be fined from the first offense, without having to be caught "repeatedly" as the current law states.
There is currently another draft law related to the same issue up for debate in the parliament.
When the project was announced, Clever Taxi said the measures were unjustified and recalled the fact that the Competition Council had decided that "eliminating taxi aggregator apps is not in the benefit of citizens."