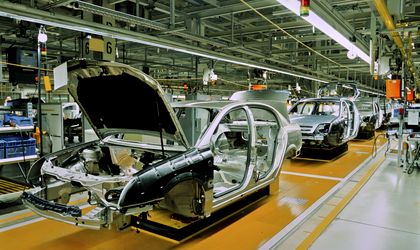 The Financial Times writes that 2019 is expected to be a difficult year for the automotive industry, as key markets are entering downturns at a time when carmakers need to spend on expensive new technology like electric or self-driving vehicles.
Carmakers will ramp up their launches of electric cars ahead of the introduction of stricter European and Chinese CO2 rules. Auto companies and European governments are expected to focus more on electric charging points across the continent.
The rise of electric cars will also generate a race to buy batteries: Daimler and Volkswagen have already pledged to spend EUR 70 billion. This is expected to cause a hike in the price of raw materials like lithium and cobalt.
The impact of Brexit on the UK's car market may be significant and override all concerns about future technology.
Tesla will be under pressure in 2019 to begin making a USD 35,000 version of its Model 3. So far, it's only made models that cost USD 49,000 or above.