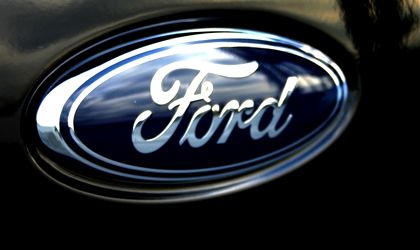 Ford Motor representatives have said that the company would launch eight new electric vehicle models in Europe this year, as a key step in achieving a majority of sales from electric cars by 2022, according to Reuters.
Car manufacturers everywhere are investing massively in strategies to reduce carbon emissions in order to comply with EU's strict environmental standards, at a time when demand for non-electric engines is rapidly falling.
Ford's upcoming releases include electric models of SUVs Kuga and Puma as well as its Mondeo sedan. 
The US automaker is also planning to launch nine other electric models in Europe by 2024, including a Mustang-inspired sports utility vehicle. 
Ford says it will partner with leading energy suppliers in Europe in order to provide home-charging installations for customers. 
Ford Europe has been having financial issues for several years, which is why it announced a major restructuring process costing around USD 7 billion. It has also partnered with Volkswagen to jointly develop electric and self-driving vehicles. 
The company says it expects its electric car line to surpass gasoline and diesel models in terms of sales by 2022 in Europe, when it aims to have already sold 1 million electric vehicles. 
Ford's stock fell by more than 5 percent on Tuesday as rating agency Moody's downgraded its senior unsecured debt rating to junk.