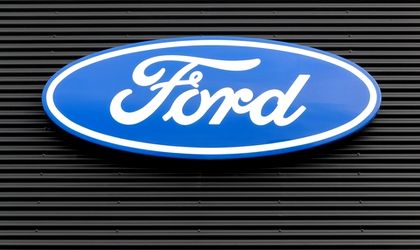 Ford plans to spend USD 4 billion by 2023 on a newly created company dedicated to building autonomous vehicles, TechCrunch reports.
Ford Autonomous Vehicles LLC, which will be led by Sherif Marakby, the head of Ford's autonomous vehicles and electrification division, will house the company's self-driving systems integration, autonomous vehicle research and advanced engineering, AV transportation-as-a-service network development, user experience, business strategy and business development teams.
The first part of the USD 4 billion spending plan includes a one billion investment in Argo AI, a startup working on developing a self-driving system.
The decision to bring all the various pieces of the parent company related to autonomous vehicles together in this new company suggests that Ford is moving towards an autonomous vehicle business, and that it is one of their highest priorities.
In June, Ford presented a plan to transform at least 1.2 million square feet in Corktown, Detroit, into a hub for its electric and autonomous vehicle business over the next four years. It plans to move 2,500 employees in its new Corktown campus by 2022.
Photo: dreamstime.com