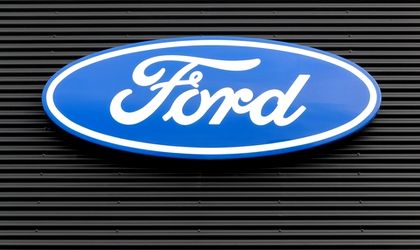 The management team of Ford Romania will meet with mayors of several localities in Dolj county, on a radius of up to 35 km from Craiova, to inform them that they will soon begin a new hiring campaign for the production of a new model, seeking a total of 1,700 new employees for the Craiova plant.
Ford's Craiova factory currently makes the EcoSport SUV, and the company announced in May that it will start working on a new model in Romania.
Ford is currently the largest employer in Dolj county, with over 4,400 employees.