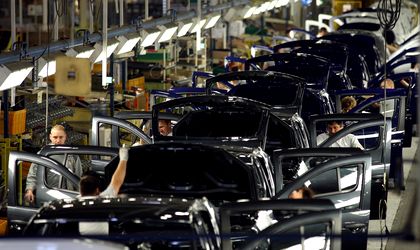 Every new car in the European Union could be fitted with speed limiting devices – known as intelligent speed assistance technology (ISA) – starting in 2022 under new rules provisionally approved by the European Commission, the BBC reports.
The EU says its plan could help avoid 140,000 serious injuries by 2038 and end up cutting road deaths to zero by 2050.
Other safety features approved for European cars include advanced emergency braking, lane-keeping technology, warnings for driver drowsiness and distraction and data recording in case of an accident.
EU Commissioner Elzbieta Bienkowska said: "Every year, 25,000 people lose their lives on our roads. The vast majority of these accidents are caused by human error. With the new advanced safety features that will become mandatory, we can have the same kind of impact as when safety belts were first introduced."
Earlier this month, Volvo announced that it would fit all its new cars with devices that limit speed to 180 km/h by 2020 in order to drastically cut the number of deaths or serious injuries caused by speeding.
Volvo is not the only company to have introduced ISA technology on vehicles. Ford, Mercedes-Benz, Peugeot-Citroen, and Renault have also made similar moves. However, there are concerns as to whether ISA is advanced enough to be efficient.