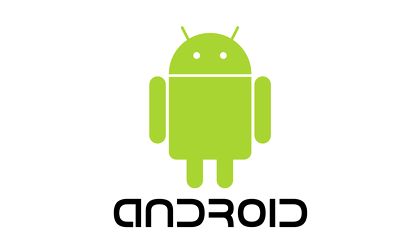 The Renault-Nissan-Mitsubishi alliance said it would adopt Google's Android operating system for its next generation of vehicles starting in 2021, Reuters reports. This most likely will include cars made by Dacia, which was taken over by Renault in 1999 and relaunched in 2004 with the Logan model.
Renault, Nissan and Mitsubishi is the largest global carmaker with combined sales of 10.6 million vehicles last year, and said their future models would "integrate Google apps and services" including Maps and Google Assistant.
"We are uniting forces to build a better system. If you forget your phone, everything will run perfectly in your car," said Kal Mos, VP of the connected vehicles division in the alliance.
The alliance includes ten automobile brands, 470,000 employees and 122 factories on all continents.