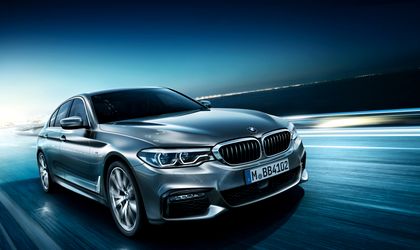 BMW says it will take majority control of its main join venture in China for EUR 3.6 billion, Reuters reports. This is the first such move by a foreign carmaker in China, as the country starts to relax ownership rules for the world's biggest auto market.
The German carmaker will increase its stake in its venture with Brilliance China Automotive Holdings from 50 to 75 percent. The deal will close in 2022, when China rules capping foreign ownership for auto ventures are lifted.
Until now, foreign carmakers had been capped at owning 50 percent of any venture in China and had to share profits with local partners.
BMW is expected to take more of its production to China as a result of the move, boosting profits amid the US-China trade war which has raised BMW's cost of importing cars manufactured at its South Carolina plant.
As trade tensions have escalated, China's government has pledged to open up its markets more widely, including cutting taxes on imported vehicles, cancer medicines and a range of consumer goods.
Tesla has also gained Beijing's approval for a wholly owned China manufacturing and sales company in Shanghai.