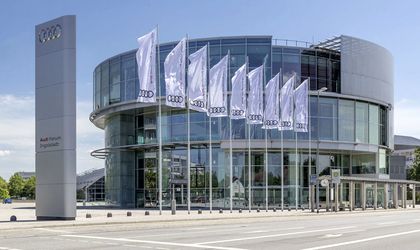 Volkswagen has announced that it will hire Markus Duesmann, a BMW board member, but did not make clear what his role will be in the group, according to the Financial Times. Insiders say that Duesmann will most likely become the new CEO of Audi, the group's most profitable unit.
VW said in a statement that Duesmann is "one of the automotive industry's most experienced and distinguished experts" and that he has "a wealth of knowledge in different areas of the industry, having served with various companies."
Audi is seeking a new CEO after Rupert Stadler was arrested last month as part of the emissions scandal. The current interim chief is Abraham Schot and the possible move to make Duesmann the new CEO is seen as surprising. However, Duesmann's contract at BMW would only allow him to leave the company six months from now, according to Germany's Handelsblatt newspaper.