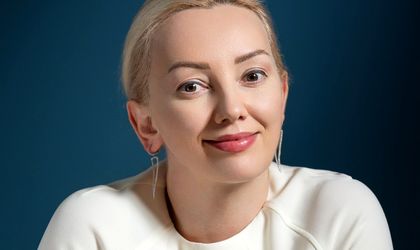 Aurachain, the leading low-code development platform for process applications, announces its strategic partnership with Future WorkForce, the European-wide provider of intelligent automation consulting services.
The collaboration will scale Aurachain's delivery capacity and drive the adoption of efficient and agile process automation within the banking, financial services, and insurance sector.
As the business landscape evolves at unprecedented pace, organizations seek agile solutions to accelerate their digital transformation journeys. Recognizing the pressing need for efficient process automation, Aurachain has joined forces with Future WorkForce to tackle business process modernization. By combining their strengths, both companies aim to improve customer satisfaction, enhance operational efficiency, and drive cost savings for clients.
"At Aurachain, we are dedicated to empowering enterprises with the capabilities they need to thrive in the digital age," said Adela Wiener, CEO of Aurachain. "Our partnership with Future WorkForce marks a significant milestone in our commitment to delivering scalable and innovative process automation solutions at speed."
Future WorkForce brings deep expertise in deploying intelligent automation solutions, ensuring seamless integration and maximizing the value derived from Aurachain's low-code platform. Their extensive experience complements Aurachain's mission to offer flexible and scalable process applications that transform cross-functional operations.
"We always seek innovative solutions to help businesses optimize their processes and enhance their customer experiences. With Aurachain, we can now offer our clients a powerful low-code platform that will accelerate their digital transformation journey," declared Marius Bene, Managing Director of Future WorkForce Global. "Our clients will be able to quickly create and deploy custom business applications without the need for extensive coding or IT resources. This means faster time-to-market, improved operational efficiency, and ultimately, a competitive advantage."