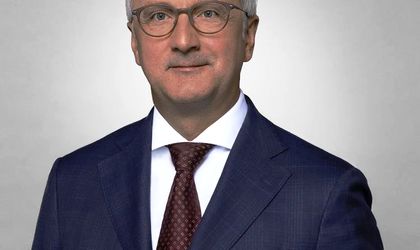 Diseselgate scandal is not over yet with new information coming this time from Audi, the care made by Volkswagen. The chief executive officer la Audi, Rupert Stadler, has been arrested in an investigation into the diesel emission scandal.
The judge of the case remanded him in custody, as a spokesman for Volkswagen confirmed the arrest, according to BBC.com. The prosecutors from Munich said they acted because of a risk that Rupert Stadler might seek to suppress evidence.
The arrest comes as Vw's new group CEO, Herbert Diess, is trying or introduce a new leadership structure, which includes Stadler, and speed up towards electric vehicles.
Audi was involved in the emissions scandal that has caused by Volkswagen. Audi admitted last month that another 60,000 A6 and A7 model with diesel engines have emission software issues, a number that comes on top of the 850,000 recalled and checked last year by Audi. Not all of them needed to be modified.
In the scandal that started in 2015 Volkswagen admitted that 600,000 cars sold in the United States were equipped with "defeat devices" designed to modify emissions tests. The software was installed in 11 million diesel engine cars worldwide.
On the open road the level of emissions were up to 40 times higher than those recorded in laboratory conditions.