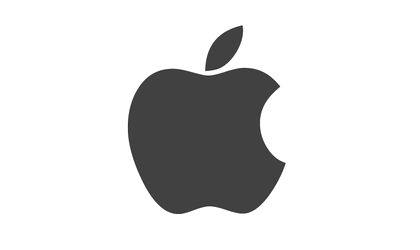 Apple opened its first Romanian company at the end of August. Apple Sales Romania was registered on August 28 but, so far, there are no official informations about the reason of its opening.
The company has an activity description the code 7022, which is 'business and management consultancy', not retail or commerce. This means that the company will not enter directly on the Romanian market with a, Apple Shop or an Apple Store, but will continue to sell the products the same way it was until now.
The class of activities chosen by the company includes 'consulting, guidance and operational assistance for companies and other management organizations, such as strategic and organizational planning, refurbishment processes, change management, cost reduction and other financial issues; marketing objectives and strategies; planning, and policies on human resources; compensation and retirement strategies; production planning and control planning.'
Also, these business service may include 'consulting, guidance or operational assistance to companies and public services in projecting accounting methods or procedures, cost accounting programs, budget control procedures, and consultancy and assistance to companies and public services for planning, efficient organization and control, information management.
The shareholders of the company, according to Ziarul FInanciar, are Apple Distribution International and Apple Sales, both registered in Ireland.
So far, the company with headquarters in Cupertino, California, has not responded to our inquiry.
The only Apple Shop in Romania is the one owned by eMag. At the time of opening in 2015, Iulian Stanciu said that there will not be any other Apple branded shops in the next years.
Apple is on a global competition on the smartphone market with Samsung and Huawei, both having a strong presence in Romania. Apple recently launch a new line of iPhone and Romania is one of the markets where the devices will come in the first wave outside USA.