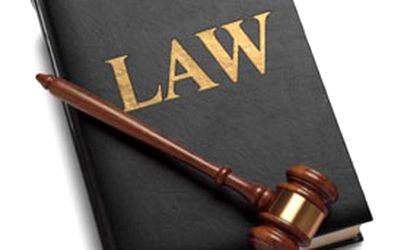 Companies prefer to pay fines and continue to deceive consumers for a quick and artificial profit, as the financial sanctions are too small, so it is necessary to amend the legislation in the field, Marius Pîrvu, president of the National Authority for Consumer Protection (ANCP).
ANPC launched a public debate on the draft Emergency Ordinance that provides tougher sanctions for consumer rights violations, which can reach up to 4 percent of companie's turnover.
"The main benefits for consumers that derive from the provisions of the GEO project that we have publicly on debate on the anpc.ro site are the refund of the sums levied under some clauses declared by the court to be abusive; non-EU countries, they will be placed on the market following a compliance analysis carried out by ANPC through its structures," said Pirvu.
In addition, ANPC staff will have increased testing capabilities of products on the market, which is meant to contribute to the general degree of citizens' safety as consumers.
"In order to better inform consumers, sanctioned economic operators will be obliged to display information on the measures applied through the control documents on the door of the main entrance to the unit for a period of 30 days," said the ANPC official.
Asked why these changes are necessary, Pirvu has shown that it is often more convenient for companies to break the law and pay the fine, as the earnings are higher than the sanctions given by ANPC.
"We have found, following the control actions, that, although there are clear rules on the conditions for the storage and sale of products, the quality of services is numerous, and there are many cases of non-compliance with them. We have also found that other state institutions, together with which we have carried out control campaigns, have found that current regulations, view of the size of sanctions, are not always able to determine economic operators to comply with the law, some of them even taking on the amount of the current fines," said Pirvu.
According to him, the maximum amount of sanctions of 4 percent of turnover is that provided for in Directive 93/13 / EEC, Directive 98/6 / EC, Directive 2005/29 / EC and Directive 2011/83 / EU.