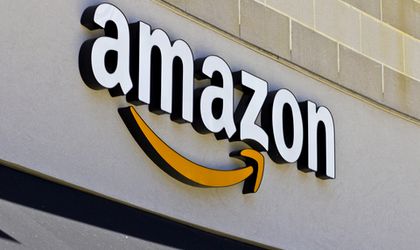 Amazon has posted a record profit of USD 2.5 billion in the second quarter of 2018, mostly due to the strong performance of its non-retail divisions like advertising and cloud computing, according to The Guardian.
The results doubled analysts' expectations, all while Facebook's market value saw the single greatest one-day loss in US history, of USD 119 billion.
Amazon shares were up by more than 3 percent late on Thursday, and its stock price has increased by more than half since the beginning of 2018. The company has a market cap of USD 877 billion, and is engaged in a race with Apple and Alphabet to become the world's first trillion-dollar company.
Amazon's revenue grew 39 percent y/y to USD 52.8 billion – slightly below expectations. However, the stunning profit result was 1,286 percent higher than in Q2 2017.
The growth was mainly fuelled by Amazon's cloud computing division – Amazon Web Services (AWS), as well as advertising products, both unrelated to its original e-commerce business.
Internationally, Amazon had an operating loss of USD 494 million. CFO Brian Olsavsky said that they had improved margins in Europe and Japan, but remain in "a period of investment" abroad, especially in India.