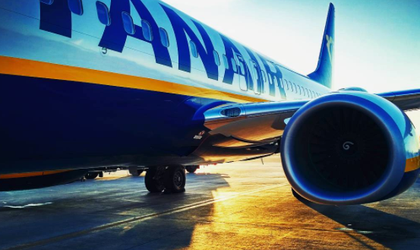 Over 100,000 Ryanair passengers have had their flights cancelled because of company strikes in July. Air Help, a start-up that encourages passengers to claim compensation, estimated that Ryanair could owe up to EUR 33 million to these passengers as compensation, while the Civil Aviation Authority has also issued a statement urging passengers to claim their entitlement under European air passengers' rights rules, known as EU261, The Independent reports.
Compensation is set at EUR 250 for flights of up to 1,500 km and EUR 400 for longer flights.
Ryanair cabin crew held strikes on July 25 and 26 due to pay and conditions, leading to the cancellation of over 600 flights.
Ryanair has said that it would reject any compensation claims because the cancellations were caused by "extraordinary circumstances", so no compensation is due.
"Under EU261 legislation, no compensation is payable when the union is acting unreasonably and totally beyond the airline's control," said the airline in a statement. However, Europe's top court ruled in April that airlines have to pay compensation for delays caused by strikes that result from management decisions.