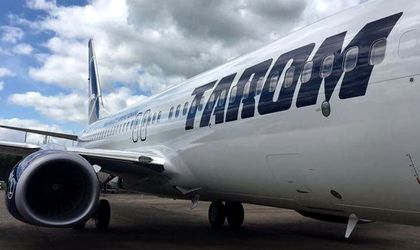 Florin Susanu has been appointed as the interim general manager and accountable manager at Tarom, replacing Werner Wolff, who is leaving the post after a year and four months of heading the company.
Susanu has been the interim general manager of Tarom before, for a short while, in 2017.
Wolff managed to reverse the company's downward trend, as Tarom obtained the biggest revenues in the past seven years and transported 2.8 million passengers in 2018.