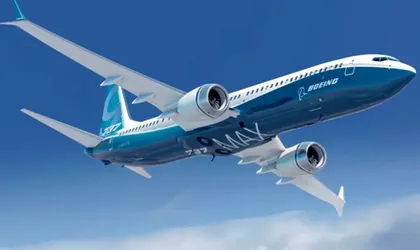 The European Union's Aviation Safety Agency announced on Tuesday that it was suspending the Boeing 737 Max from its airspace to ensure passenger safety, after an Ethiopian Airlines flight crashed on Sunday and was the second fatal accident involving the 737 Max 8 model in less than five months.
The EU joins a long list of countries that have grounded the 737 Max, including India, China, Singapore, Australia, Indonesia, Ethiopia and Malaysia.
Boeing has lost more than USD 27 billion in market value since the Ethiopian Airlines crash, but says that it is confident that the aircraft are safe. The US government, through the Federal Aviation Administration, also said that flying on the planes was completely safe.
Boeing's 737 Max fleet includes the Max 7, 8, 9 and 10 models. By the end of January, the company had delivered 350 Max 8s out of 5,011 orders around the world. The Max 7 and 10 models have not yet been rolled out on the market.