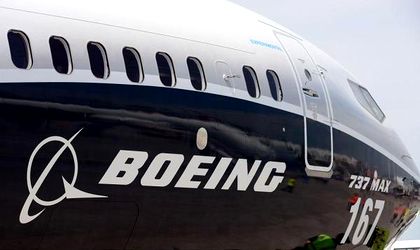 The negative publicity Boeing has received over the crash of two of its 737 MAX jets and the subsequent grounding of these aircraft could wipe USD 12 billion off the brand value, according to UK consultancy firm Brand Finance, reported by Reuters.
Earlier, US president Donald Trump had suggested that Boeing should fix and rebrand its planes.
Brand Finance's previous estimation of the damage to Boeing's brand was USD 7.5 billion, right after the crash of an Ethiopian Airlines plane, which was the second 737 MAX accident in five months.
Boeing is the world's most valuable aerospace brand. Its corporate value rose by 61 percent in 2018, to USD 32 billion, according to the UK firm.
Investigation on the two crashes and the possible causes is still ongoing, but the most likely explanation is a malfunction of a new system implemented by Boeing, called Manoeuvering Characteristics Augmentation System (MCAS). The system was designed for the 737 MAX model in order to prevent an anomaly caused by heavier and wider engines.
Boeing announced earlier this month that it successfully tested an update to the MCAS software, but around 300 of the 737 MAX planes are still grounded, as many airlines have removed them from their flight plans or even cancelled planned orders for new Boeing aircraft.