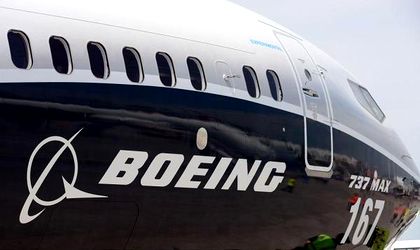 Boeing has announced a series of changes to the control systems installed on its 737 Max aircraft, which were linked to two fatal crashes in the past five months and led to the grounding of these types of planes by airlines across the world.
The company installed an extra warning system on all 737 Max planes, which was previously only an optional feature, carried by neither of the two planes that crashed. It has also issued an upgrade to the planes' software.
However, it is unclear when the planes will be allowed to fly again. Airlines would have to install the new software, give feedback on its performance and train pilots before the changes could be certified.
The Federal Aviation Administration (FAA) in the United States has also been under scrutiny lately, according to the BBC, because it allows employees of plane manufacturing companies to carry out the inspection, testing and certification processes for the company's own aircraft, which could lead to some issues being overlooked. However, in a Senate hearing, FAA acting head Daniel Elwell said that the same practice was used globally, including by the European Aviation Safety Agency.