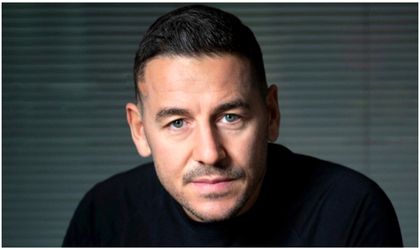 Last week, Carmistin, one of the largest players in the agri-food market in Romania, and the Romanian Farmers' Union organized the "Economic and legal framework for the development of the pig sector in Romania," conference which proposed a debate on the need to find legal and financial solutions for the revitalization of the pork industry in Romania.
Iustin Paraschiv, president of the Carmistin Group, one of Romania's top meat producers, explained how his company has continuously invested in animal husbandry, including the pork industry, over the past two decades. "Over the last two decades the company has continuously invested in animal husbandry, including the pork industry," he said. "And this is precisely why I believe that Romania has a huge potential to catch up and even become a European leader in the agribusiness sector."
Finance Minister Adrian Câciu, present at the conference, stressed during the event that the Romanian state will continue to finance the pig sector through consolidated programmes, in addition to those from European funds. The official announced that the current state measures will be complemented by new financing initiatives better adapted to the needs of the domestic market.
In addition, the minister informed the audience about the current dynamics of Romania in terms of financing opportunities that need to be translated into the market and its development. The government official stressed the prioritisation of the internal market through all planned measures, including the adjustment of European regulations in favour of Romanian industry.
"We are currently working on a financing programme of more than EUR 1 billion to support Romanian producers, especially the food processing part – from pork to chicken and dairy processing so that Romanian producers can benefit from the lowest possible production costs," Adrian Câciu said during the conference.