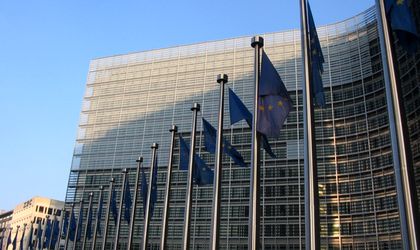 The European Commission stated for Agerpres that it is ready to help Romania and provide any form of additional technical assistance the country may need in order to combat the African swine fever outbreak.
"We are following the evolution of the African swine flu in Romania. Exceptional measures such as stronger oversight and allocating appropriate human resources must be taken by Romanian authorities in order to ensure the management of current outbreaks and the isolation of the disease," said the spokesperson for the EC.
He added that keeping the issue under control will depend on the correct implementation of EU legislation and the measures required in the EU strategy for fighting African swine fever.
According to the president of the National Sanitary-Veterinary and Food Safety Authority (ANSVSA), Geronimo Bradescu, the number of swine fever outbreaks in Romania has reached 578, in 98 localities in eight counties (Satu-Mare, Bihor, Salaj, Tulcea, Braila, Constanta, Ialomita and Galati).