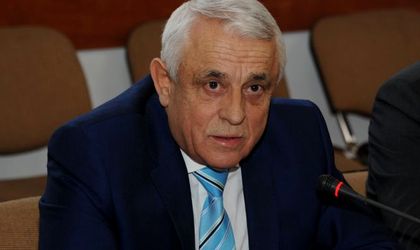 Agriculture minister Petre Daea said on Tuesday that 1,603 compensation files have been drawn up for those affected by the swine fever, and the money will be allocated after the budget revision. He added that EU funds will also be made available for the compensations.
"From the data we have from ANSVSA, of the 1,603 files drawn up, 82 of them have been paid," said Daea during a press conference.
He added that no citizen will remain uncompensated and that the compensations will be allocated from the state budget and through the 652 Rule of the European Commission, which says that the compensations based on documents presented by the ANSVSA will come from the European Union.