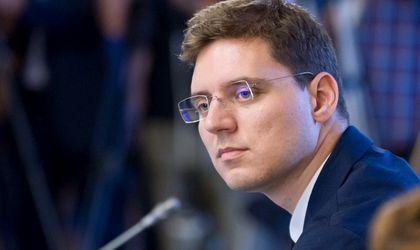 Delegate minister for European Affairs, Victor Negrescu, said on Friday that every agriculturist in the EU should benefit from a similar level of support, and that subsidies given for agriculture in the EU should grow.
"The subsidies in agriculture are mainly from resources made available by the European Union. This subsidy, in our opinion, should obviously grow. It is normal for every agriculturist in the EU to benefit from a similar level of support. We compete on a common market, and in order to compete we need similar support. It is important for consumers that when they go into a store, they are able to purchase European products, which have a level of quality that only European producers can offer," Negrescu said.
Alexandru Potor, state secretary in the Agriculture and Rural Development Ministry, also said that the Ministry and the Romanian Government support the idea of equalizing these payments. "Difficulties faced by the agriculture sector in Romania are the same in France, Spain and Germany, and therefore on a common competitive market we should have equal subsidies. I hope this will be understood at the European level, although there is some opposition to it," Potor said.