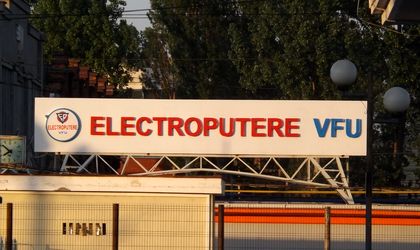 Romanian state, through Authority for State Assets Management (AAAS), lost in the first instance a litigation worth EUR 180 million against Al Arrab the Saudi Arabia company, the majority stakeholder of Electroputere Craiova (producer of electrical equipment, formerly the largest Romanian locomotive manufacturer).
The litigation was initiated by AAAS against Al Arrab, for alleged violations of the investment obligations assumed by the privatization contract.
Wolf Theiss provided legal assistance to Al Arrab in the negotiation phase with AAAS for amicable litigation and representation at first instance. Wolf Theiss lawyers succeeded in reducing the initial AAAS claim of EUR 300 million to EUR 180 million by invoking procedural exceptions, eventually obtaining a complete rejection of the AAAS action in the first-instance.
At present, the total amount of litigation against the Romanian State managed by the Wolf Theiss Department of Litigation and Arbitration exceeds EUR 200 million, with the main source of non-fulfillment of post-privatization obligations and tax litigation initiated by private investors against the State.
The team also manages complex litigation and arbitrations between private investors with a total value of over EUR 50 million.
AAAS has, according to the data from May 2018, receivables of RON 8.7 billion and debts of RON 871.5 million. A situation that may sound good, but it is very hard to believe that the institution will be able to recover the stated claims. It rather stands on some potential money very hard to recover, but has certain debts that sooner or later have to be paid.