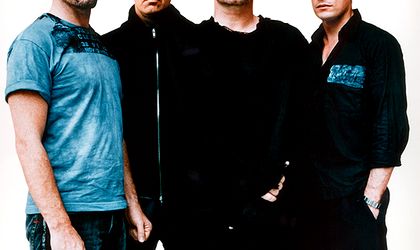 One of the most requested bands on the Romanian, the Irish band U2 might finally hold a concert in Bucharest, in September, on the to-be-inaugurated National Stadium, Lia Manoliu, reports news wire Mediafax, quoting a representative of the Bucharest City Hall.
"In September, we know for sure that there will be a concert gathering an estimate of 60,000 people. Negotiations are taking place with a U2 promoter. If it is not U2, there will for sure be one of the five-six bands, because Bucharesters, and not only, deserve such a concert", stated Bogdan Hreapca on Friday, director of the Investment Direction of the Bucharest City Hall. It is however premature to make such a statement, added Hreapca.
The official finalization of the restoration works at the National Stadium Lia Manoliu is estimated to take place in August 2011, and will be inaugurated through the Romania-Argentina football match.
Corina Dumitrescu