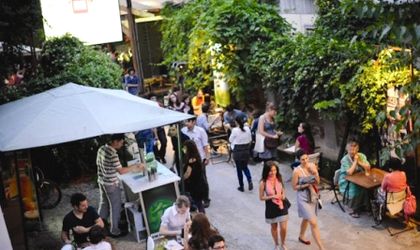 Things are getting are getting all summery over here at Business Review as we prepare to launch our Summer in the City issue, featuring the best terraces and coffee shops to cool off, with suggestions of exciting activities, relaxing pasttimes and the best Bucharest can offer when in comes to a fulfilling, refreshing summer break.
 To this end, we would like to ask for your input on the Bucharest experiences you have had, things worth trying, service experiences and expectations, as well as what you would like to see featured in this special summer issue.
 Please drop us a line at editorial@business-review.ro to share your feedback and your tips with Business Review's chief travel correspondent, Corina Dumitrescu. We look forward to hearing from you!