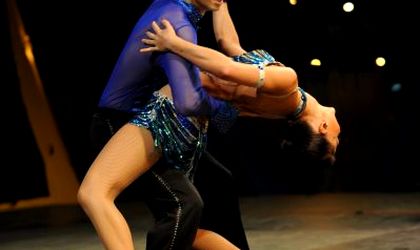 The Romanian Salsa Festival will take place between August 5 and 9, at Arenele Romane in Bucharest and at the Cazino Square in Mamaia. Arenele Romane will host the national qualification rounds for the World Salsa Championship, salsa concerts and dance performances, while in Mamaia, workshops and theme parties will take place.
On August 8, at Arenele Romane, double Grammy award winner Herman Olivera will perform, along with El Tumbaito Orchestra. Besides qualification for the World Salsa Championship judged by big names in salsa, 25 shows by local and international artists will be staged. In Mamaia, international artists will hold workshops, with Tito Ortos and Tamara Livosi, two of the best salsa dancers in the world, as special guests.
Ticket prices range between RON 50 and 100 at Arenele Romane. In Mamaia, passes range between RON 130 and 250. More information about the event is available at www.romaniansalsafestival.com.
Corina Dumitrescu