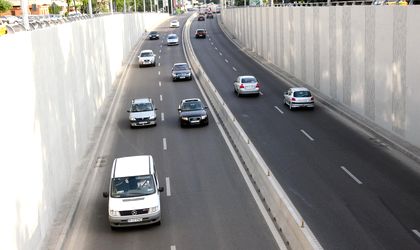 Romanian drivers consider their driving abilities to be outranked only by their German counterparts', as an IRES comparative study shows, provided by gandul.info.
However, this might come in as an overstatement in the light of the 2009 European Road Statistics, which ranks Romania last in Europe concerning the reduction of deaths caused by automobile accidents. Thus, Romania registers an annual average of 219 deaths for one million people, respectively, 782 deaths for one million vehicles, more than double and, respectively, around six times over the European average for the same indicators. Moreover, 65 percent Romanians regard their roads as unsafe, compared to the European average of 24 percent.
According to Romanians, as shown in the IRES study, the main factors responsible for local automobile accidents are driving under the influence of alcohol, passing a vehicle or taking a turn without signaling and circulating on the yellow traffic light. As declared in the study, Romanians seem to respond best to being informed, rather than being constrained to improve their driving behavior.
Corina Dumitrescu