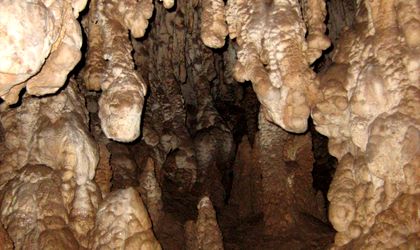 Romanian – French researchers have discovered 35,000-year-old cave paintings in the Apuseni Mountains. This recent discovery makes the rupestral drawings in Coliboaia cave the oldest in Central Europe.
 The drawings are representations of a horse, a buffalo, bear heads and even rhinoceroses. "This is a premiere for the Central Europe. It is the oldest form of art discovered and confirmed in this area", declare Romanian Federation of Speleology officials.
 The Coliboaia objective can be reached from the Sighisel village, close to Beius. The cave is of about 750 meters in length and has numerous obstacles along the way, which make the site very difficult to cross.
Corina Dumitrescu