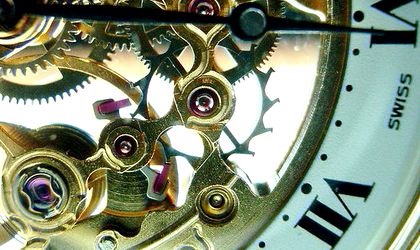 Despreceasuri.com (translated as "about watches") is the first bilingual portal for luxury watch aficionados across Romania and beyond. It offers a daily digest of news, analyses, interviews, stories and other relevant information regarding the world of premium watches.
The site addresses all those who have a passion for Swiss horlogerie, are looking to keep up with the first-class brands' development strategies and aim to constantly stay in touch with the opinions and plans of industry leaders, from CEOs to creative directors.
What's more, despreceasuri.com supplies information regarding notable events in the Swiss haute horlogerie industry and competitions awarding watch paraphernalia to watchmaking enthusiasts.
Corina Dumitrescu