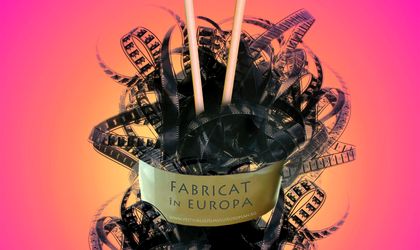 Over 50 European films produced in the past two years will be screened at the 14th edition of the European Film Festival from this May.
This year's program also includes a vintage selection of films presented at previous editions.
The fifth honorary ambassador of the festival – after Cristi Puiu, Corneliu Porumboiu, Cristian Mungiu, and Marian Crisan – is Radu Jude, the director who made his debut last year with The Happiest Girl in the World. He will direct the event's promotional clip. This year's festival has set several records already: it has the richest film selection so far, covers the largest number of participating countries, and travels throughout the highest number of cities in Romania.