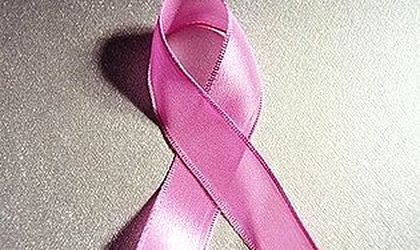 The second Avon Movie for Life contest is inviting professional and amateur movie makers to create a short film promoting the message of the breast health campaign, "Promising means doing. Promise you will go to an examination". Entries may be submitted by October 27 to http://creator.iqads.ro/avon, which is also where the competition's brief, regulation and other details for participation are available.
Creations will be available for viewing as soon as they are submitted and will be presented at the Movies for Life projection, on the first day of the short film festival Kinofest, on November 3. The finalists' efforts will be promoted online and the best three will be awarded prizes worth a total of EUR 3,000.
The creations will be judged by a professional jury and the audience at Kinofest, as well as by online viewers, between November 4 and 28. Kinofest, now on its fourth run, will take place at the National Museum of Contemporary Art between November 3 and 7. For more information about Kinofest, access http://kinofest.com.
Corina Dumitrescu