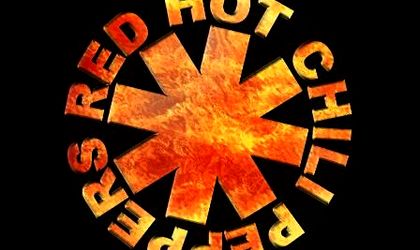 The launch concert for the new album of Red Hot Chili Peppers I'm with you will be broadcast live tomorrow August 30th starting 22.00 at the Light Cinema at the Liberty Mall. The band's previous album Stadium Arcadium was launched in 2006. Tickets are priced at RON 60 and can be bought from the Light Cinema website.
The concert for the launch, where the band will sing all the songs from the new album and other hits, will take place in cologne Germany. The album is the first after the departure of guitarist John Frusciante. The new guitar player is Josh Klinghoffer.
The first single from the new album, The adventures of Rain Dance Maggie, was released in July, three days before the scheduled date because of an internet leak.
Red Hot Chili Peppers sold more than 65 million albums worldwide and won seven Grammy awards since they launched in 1983.
The trailer of the event bellow: