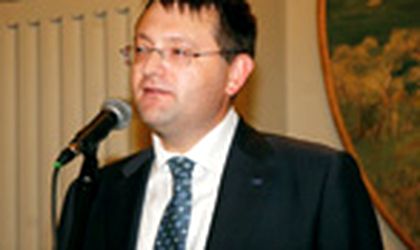 The firm also introduced to the media the six newly-appointed partners of KPMG in Romania. Four of them are part of the firm's audit department, while the other two work in the tax and consultancy services division.
Half of KPMG Romania's turnover comes from auditing, said Toader, which is a business full of local potential. For instance, only 20 percent of the companies listed on the Bucharest Stock Exchange are audited by one of the big firms in the field, compared to about 80 to 90 percent in the United
States, Great Britain and Western Europe.
Ana-Maria David