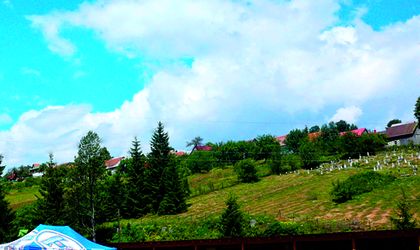 Garana Jazz Festival, an established event on the Romanian and international jazz scene, will take place between July 22 and 25 in Poiana Lupului, in Caras-Severin county, at an altitude of 1,000 meters.
The line-up of the event includes international and local names, such as Funky Growl (Romania), Elina Duni Quartet (Switzerland), Terje Rypdal, Miroslav Vitous & Gerald Cleaver (Norway), Marcin Wasilewski Trio (Poland), Wolfred Brederode Quartet (the Netherlands), Wolfgang Muthspiel (Austria), Djabe (Hungary), Bega Blues Band (Romania), Patricia Barber (USA), Dan Berglund's Tonbruket (Sweden) and Trygve Sein & Frode Haltli (Norway).
A one-day ticket costs RON 50, a three-day pass RON 130 and a full pass for four days RON 170, while children under 14 can enter free of charge. More details about the event, artists and location can be found at garana-jazz.ro or on the Garana Jazz Fest Facebook page.
Corina Dumitrescu