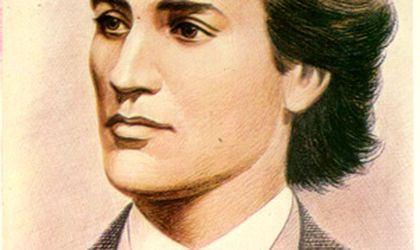 The president of the Romanian state, Traian Basescu, has signed a decree through which January 15 will officially become National Culture Day, writes news wire Mediafax.
Members of the Chamber of Deputies had previously voted for this decision in November, which also consists in the material and financial support offered by the authorities for the organization of cultural-artistic manifestations, for which the Ministry of Culture will also develop a guide.
The initiative belonged to the Social Democrat Party (PSD) who chose the day in honor of poet Mihai Eminescu (in picture, January 15 1850 – June 15 1889), usually referred to as "the national poet", due to the amplitude and value of his work.
Corina Dumitrescu